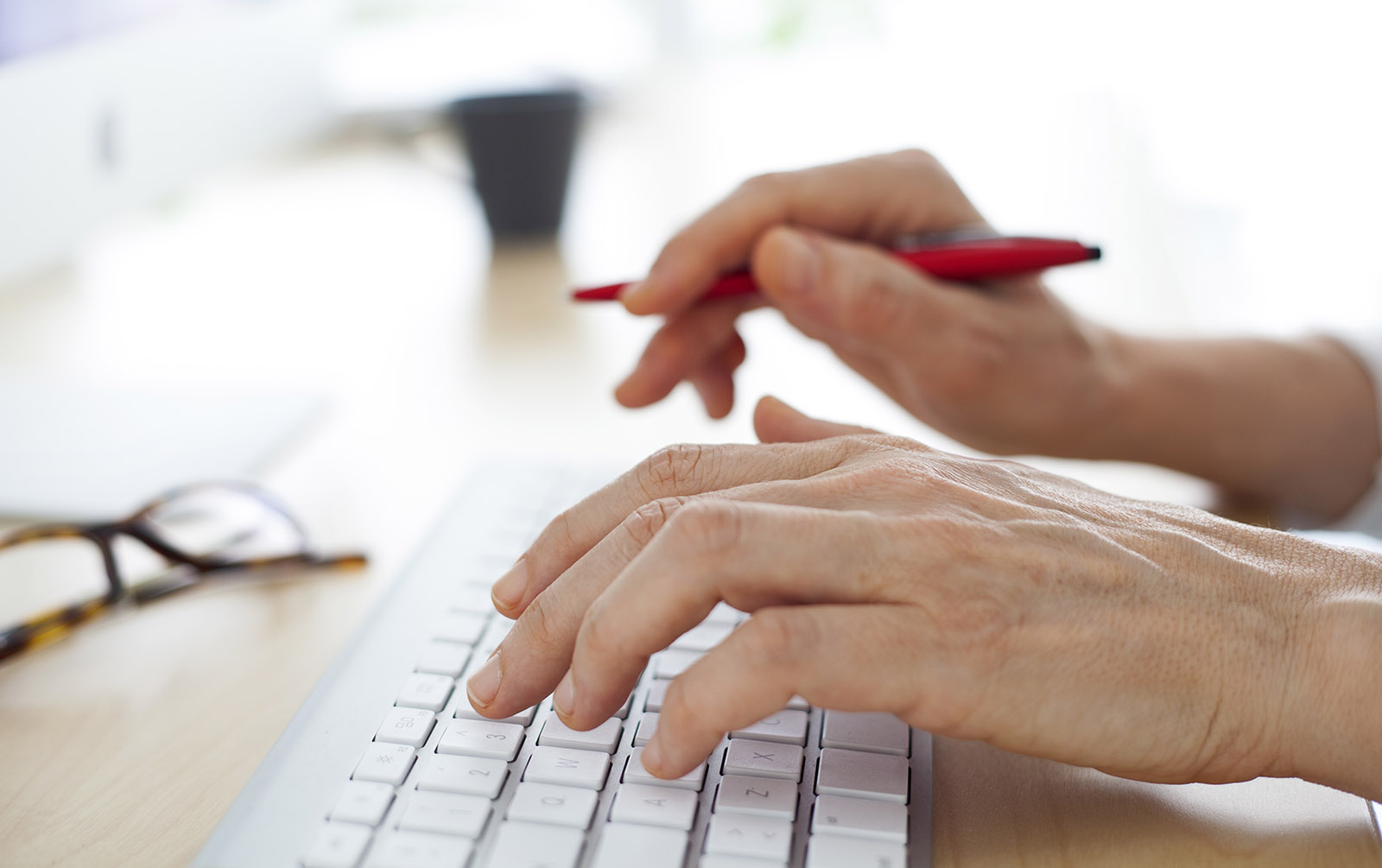 About us
Courtprice have been Independent Specialist Insurance Brokers since 1984. We use whole of market General Insurance providers to design insurance covers to protect your Business.
Our business philosophy has attracted the attention of several major affinity group customers, namely the Institute of Carpenters (a 10-year relationship), the Alliance of British Clubs (a 30-year relationship) and many other commercial clients with whom we have longstanding working arrangements.
Our business has grown through acquisition or referrals from satisfied customers over many years. We have developed products and services for clients within the water and gas industry and are recognised as market leaders in this field.
We pride ourselves in providing a personal and friendly service endeavouring to provide a 'sleep easy' environment for our clients applying the Financial Conduct Authority initiative 'Treating Customers Fairly'.
"We are not smoke and mirrors', what you see is what you get. Honest endeavour on your behalf and we do not supply fluffy toys"
Some of the Risk Types we arrange cover for:
Plumbing and Heating Contractors
Plumbing Merchants
Approved Persons Scheme Members (Water Industry)
Marine Transit
Manufacturers of Bathroom Products
Multi Location Distribution Companies
Sports Goods Manufacturers
Retail Shop Units/ Off Licences
Entertainment Industry
Social Club and Sports Clubs
Wholesale and Warehousing
Printing and Allied Trades
Builders Merchants
Woodworkers
Professional Indemnity
Bathroom and Home Improvement Centres
Green Energy Solution Partners
Legal Expenses
Our Directors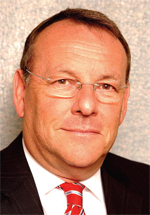 Ron Berry
Managing Director, Practitioner Principal and Institute Registered Insurance Broker. Companion Member of the Chartered Institute of Plumbing and Heating Engineering, Freeman of the City of London and member of the Worshipful Company of Plumbers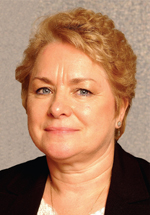 Carole Berry
Financial Director, Practitioner Principal and Institute Registered Insurance Broker. IT Specialist with specific skills regarding Broking Software Platforms.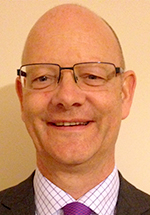 Julian Goodman
Development Director. An industry professional with more than 30 years experience in both the general insurance and premium finance markets. Specialising in fleet and commercial insurance cover placement.
Our commitment to you
We will:
Always provide you or your business with clear information about the products and services we can advise upon, including fees and charges
Ascertain your individual or business needs, preferences and circumstances before making any recommendation
Only recommend a product or service that we consider suitable for you or your business and that is affordable – and always the most suitable from the available options
Not recommend a product or service if we can't find one we consider suitable
Encourage you to ask if there's something you don't understand
Give you access to a formal complaints procedure should you become unhappy with our service
How you can help us
To help us give you the most appropriate advice, we will ask you to:
Tell us as much as possible about your yourself or your business, to enable us to properly assess your insurance needs
Let us know about changes that could alter your objectives or circumstances
Let us know if there is any aspect of our service, or of a product we have discussed or recommended that you don't understand
Tell us if you think there are ways we can improve our service