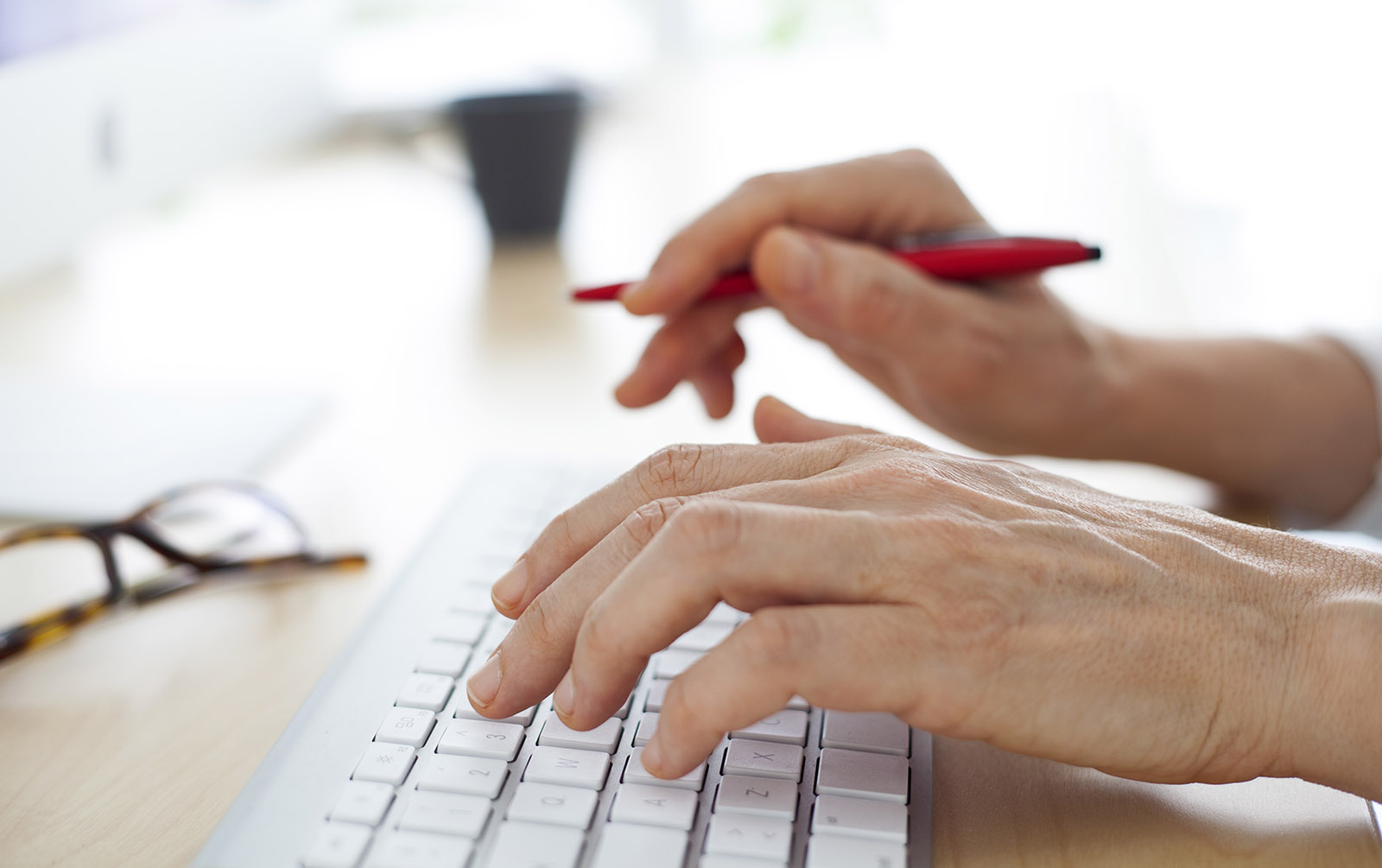 Business Insurance
Business insurance helps protect business owners and independent professionals against everyday risks, such as mistakes, stock or premises damage, and legal costs.
If you have employees you are legally bound to purchase Employers Liability Insurance. Apart from Motor Insurance, which is required by the Road Traffic Acts, most businesses take out very little other 'Business Insurances'.
However, with so much competition between Insurers for your Business Insurances, it is often easy and relatively inexpensive to buy a Package Policy incorporating your legal requirement of Employers Liability, usually with an Indemnity Limit of £10m and protection against claims being made against your business for Injury Damage or Financial Loss. Public/Products Liability/Professional Negligence. Although this cover is not a legal necessity, it may well be necessary should your Clients, Customers or Professional Trade/Body make it a condition of Membership.
It is fairly easy to add cover for your Office/Workshop Contents including Stock and Computers, not forgetting to activate a Revenue Protection Section to safeguard your business from financial failure should a fire, flood, theft or storm, damage your premises; rendering them unusable for a time with the attaching Loss of Income.
It is very important to ensure the Indemnity Period (the time immediately after the damage has occurred up to the point of re-occupation after repair), is sufficiently long enough to allow removal of debris, repair and re-construction of income stream.
Whatever your situation, we have the right insurance cover for you.
"Courtprice have provided our cover for years. They're competitive, provide a total package, so we set up our annual reminder and sleep easy. And we know that if the worst happens, it's a single phone call to the Courtprice team in Birmingham"