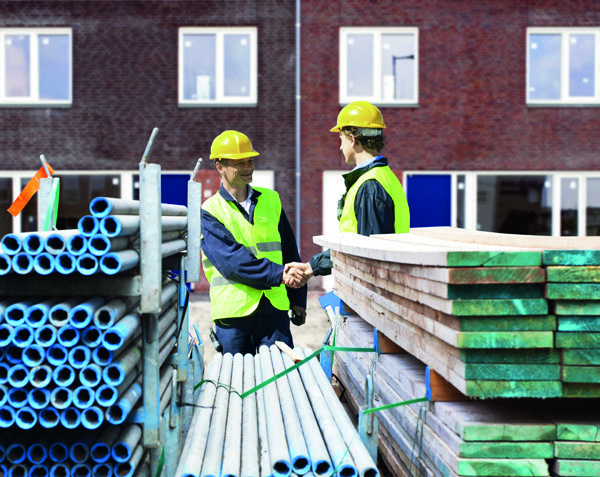 Contractors Insurance
Contractors insurance provides you with a sleep easy, peace of mind, comprehensive cover.
If your contracting firm is involved with new house building projects or specific works inside buildings with carpenters, joiners, kitchen installers, bathroom fitters, plumbers electricians, plasterers, decorators, the scheme caters for all aspects on site.
In addition, your operations headquarters whether it be office workshop or stores can be added to the Policy along with cover for Loss of Income, in the event of damage or loss at the premises. Stock in Transit and Tool cover as optional. Contractors All Risks can be included as well, and can be tailored to your specific requirements.
If your contractors are working outside the building with roofing teams, bricklayers, rendering walls, installing ductwork or larger civils projects, we have an all in one insurance package to protect your contracting business against key risks.
The main Insurance types that can affect your business are;
Employers Liability
Contractor's All Risks
Professional Indemnity Insurance
Operational Premises Insurance for your office, warehouse, workshop or contract sites
Goods in Transit
Public/Products Insurance
Operational Plant
BIM Liability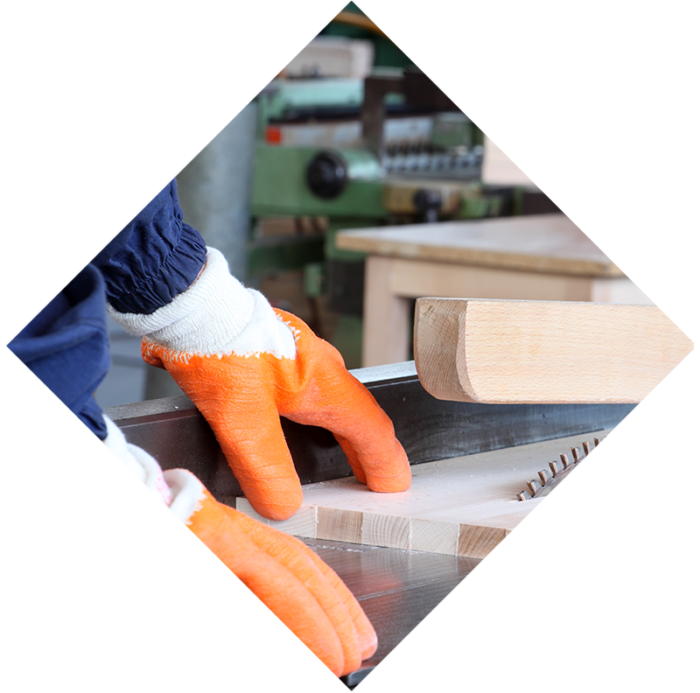 Courtprice's all in one package gives you better value cover, less hassle and if the worst happens, it's just one phone call, to a real person in the West Midlands.
Employers Liability. You may have PAYE and Labour Only Contractors working for you. Did you know that Legal Liability may well attach to you for Agency Workers and even Sub-Contractors? This is especially true if they work solely for your business and you direct them and take responsibility for 'Risk Assessments' and Health and Safety matters.
Professional Indemnity. Where you give advice to other businesses you will have a financial exposure to claims against your business for faulty advice resulting in financial losses for which you are held responsible.
Extended liability applies under Collateral Warranties and BIM Contracts. This is catered for as extension to Professional Indemnity Insurance under the scheme.
Public/Products Liability. The usual arrangement is £2m Indemnity with options to £5m, £10m or more. This depends on the work you are doing and what is required by the Main Contractor.. Just call us to assess what you need.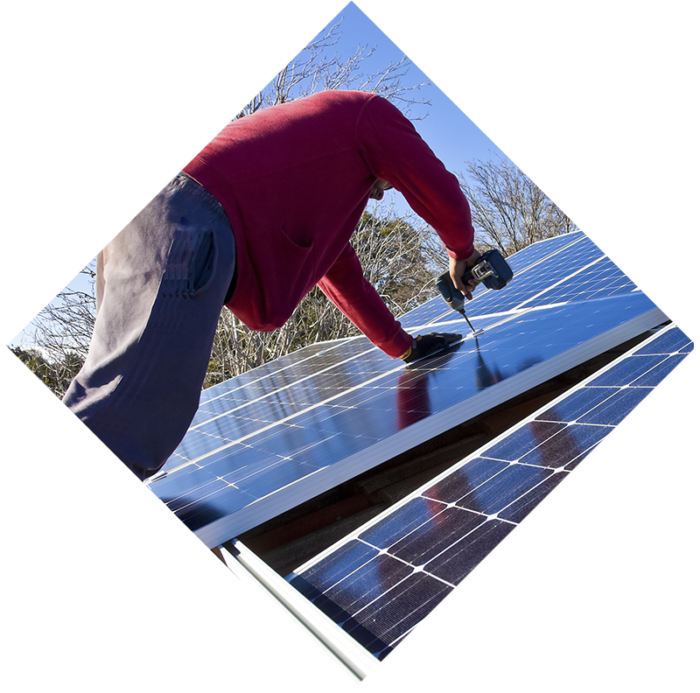 When working in construction, there are some other aspects which you need to be aware of:
If you hire in equipment, make sure you have an agreed maximum value you are responsible for, for each item of plant on hire and check the Hire Conditions imposed upon you.
When being offered work under contract, check to see if there are any Collateral Warranty Conditions within the Legal Contract which could, may well, extend your Liability for up to 12 years and place a Condition upon you to purchase additional Professional Indemnity insurance with higher limits. Normally £2M.minimum