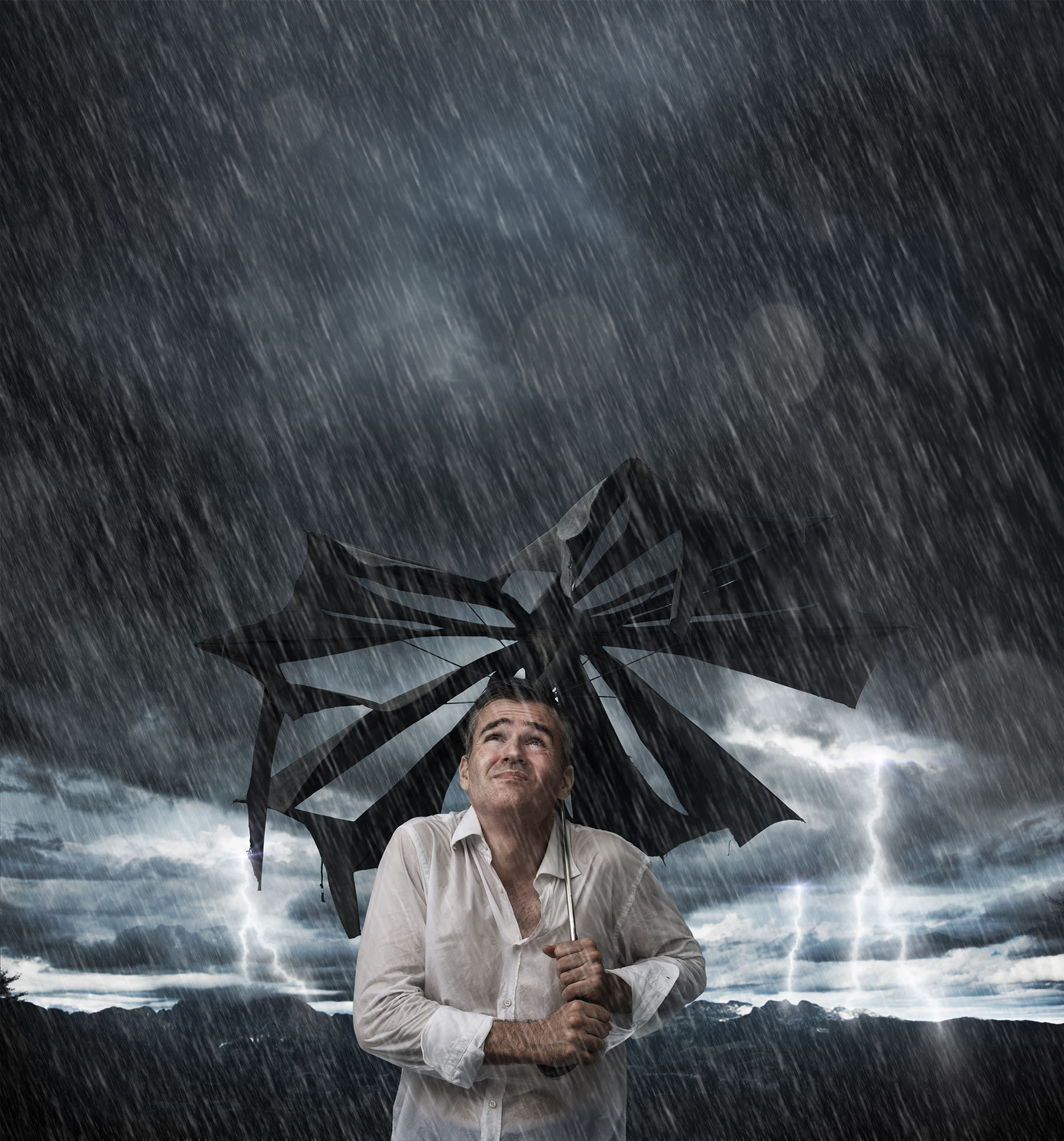 PI Insurance
Specifically designed for the architects, technologists, interior designers and other construction professionals.
Underwritten by leading Insurers our approach is simple; understand the profession, understand the exposure, understand each risk and tailor the terms accordingly.
Professional indemnity insurance (PI insurance) is a business insurance that pays your legal costs, as well as any compensation payments that may be due, if your client takes legal action against you for a mistake you have made when providing professional services, advice, undertaking designs or handle client data/intellectual property.
You should consider arranging PI insurance if:
you provide advice, designs or professional services
your client requires you to have professional indemnity cover to start a contract
your industry body requires you to have professional indemnity cover to run your business
"Without correct professional indemnity cover in place, you would have to defend any allegations of mistakes out of your own personal or business finances – which is why it is regarded as essential business insurance"
Even if you or your Company have done nothing wrong and a client makes an unfounded or spurious claim against you, it can cost thousands of pounds to defend yourself. Without cover, you could be liable for legal fees and compensation payments payable to your client if you are found to have been negligent in the services offered to them.