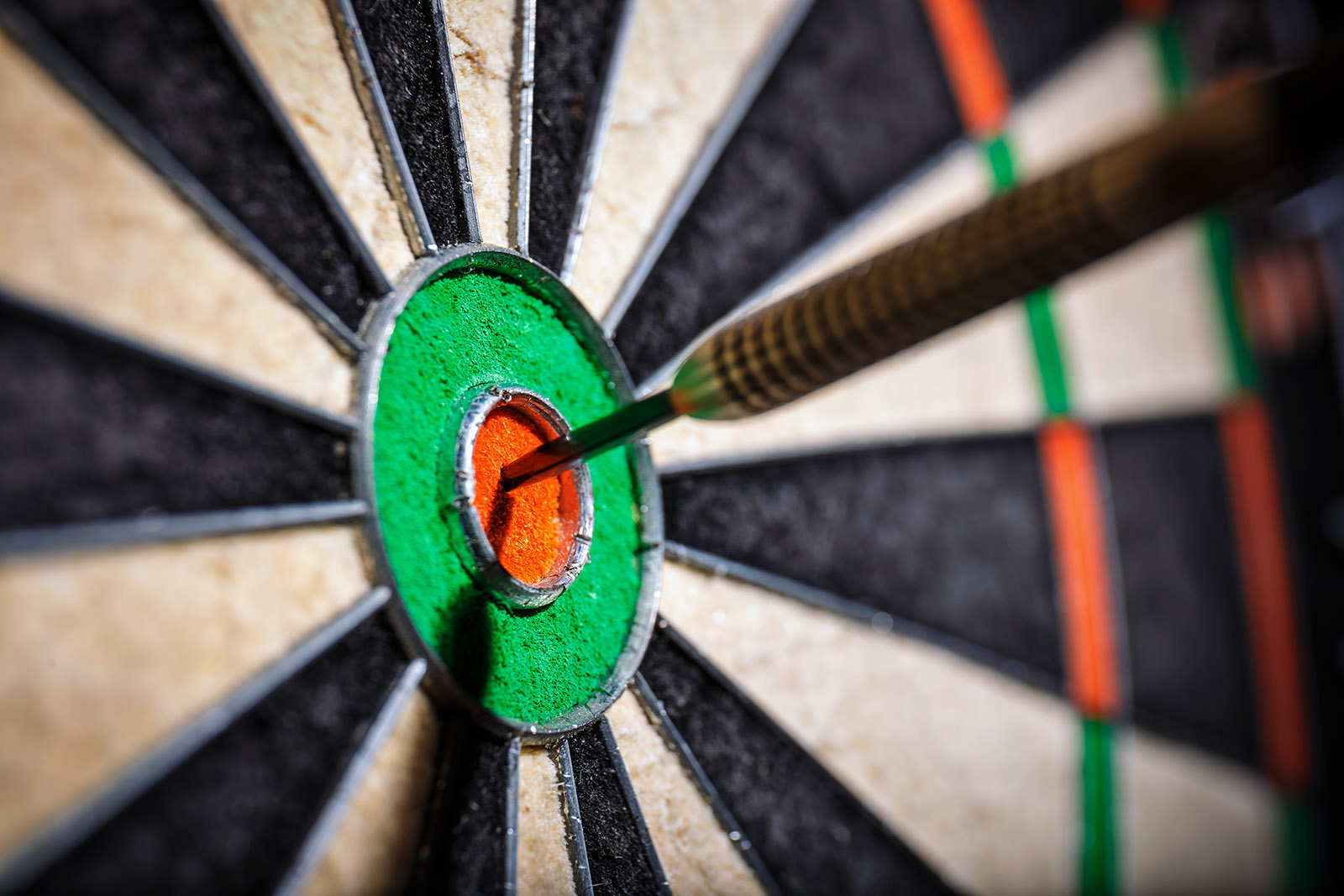 Club Protector
Are you running a cricket club, football club, tennis club, leisure club, social club where people meet up?
Working with clubs, charities, societies and Associations for decades, we at Courtprice understand your needs, Club Insurance to protect club Assets, Members, Staff and your Committees .
The Courtprice Club Protector Policy cover has developed over the last 30 years, due to our Professional Association with the Alliance of British Clubs, and caters for all aspects of Club Insurance
Our policies start at just £1000 and to ensure we provide the best possible value for money, with a firm order, we employ our own Surveyor who will pop out to have a look around and properly assess your risks. This means that your cover is often improved as we will have a detailed report on your sports or social club. If you're willing to allow a tour of the premises, we can conduct a survey to provide you with a cover that will be on an up to date basis.
If you are the club secretary or manager responsible for running and managing the club be rest assured that all types of clubs are catered for. From football clubs to cricket grounds, from tennis clubs to leisure centres.
Running and managing a club requires specialist insurance. The single biggest insurance issue is liability for the general public visitors as well as your role as an employer and ever changing legal matters affecting the running of clubs.
"We are not smoke and mirrors', what you see is what you get. Honest endeavour on your behalf and we do not supply fluffy toys"
Other areas of insurance you might wish to consider for your club,
Buildings – Having enough insurance money to rebuild in the event of fire
Contents / Stock – in case of damage or theft.
Loss of income – over the years we have seen where clubs have stopped trading due to no fault of their own. A flood in the local area prohibits access and the subsequent loss of income has such an impact the club cannot continue to pays its bills.
Theft by employees – this is a sad situation but does occur. We can provide advice and support so that this is less likely to happen but in the unfortunate situation where a member of staff does cross the line, we can cover that risk and limit the damage to your club finances.
Stock in Trade – your stock, whether that's golf balls, towels, cricket equipment or other stock, is covered by our comprehensive club insurance.
Legal expenses including Contract Disputes –Employment Issues, Prosecution Defence all backed up by a Legal Helpline.
The Courtprice Club Protector Package includes Liability Covers, Club Buildings, Contents and an important section for Annual Revenue Protection. Up to 24 months from the date of loss, as standard.
We tailor the cover to meet your insurance Demands and Needs with annual reviews
We operate a low pressure, sleep easy, management approach with all our clubs and are happy to encourage you to take a reference from other Clubs that we insure.
Please ring us to discuss your Club's current arrangements and we will attempt to answer any queries or questions you may have.