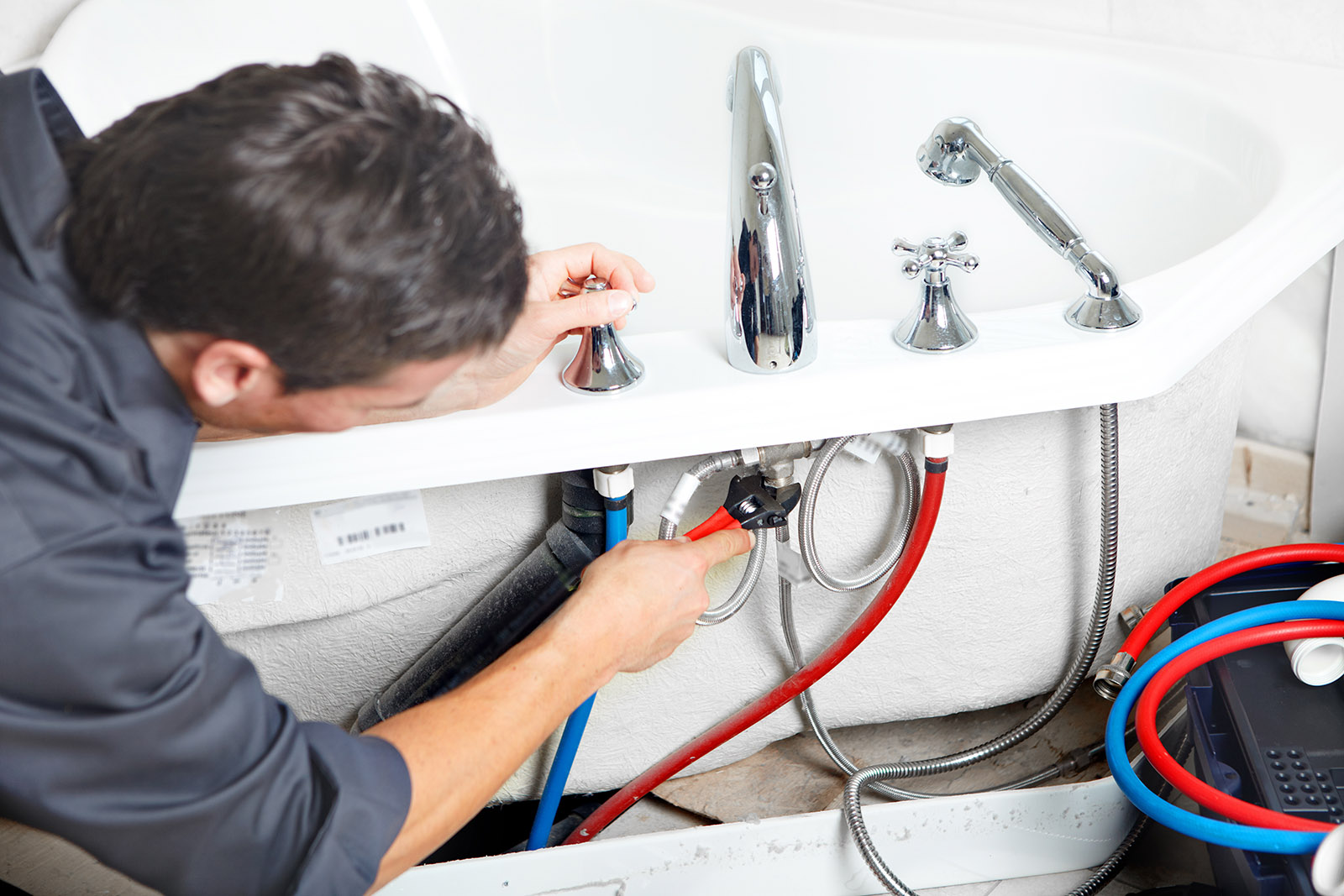 Professional Plumber Insurance
Whether you are bathroom installers or kitchen fitters, pipe specialists or green energy specialists, our professional plumber insurance covers you for all plumbing and related risks.
There are different ways to source your cover as a professional plumber. You can ring around and speak to a number of brokers, you can cover individual elements separately or alternatively, save money and buy an 'all in one package' that is specifically designed for those in the plumbing business provided from people who understand the trade.
As a Professional Plumber you should consider the following types of insurance to protect you and your business: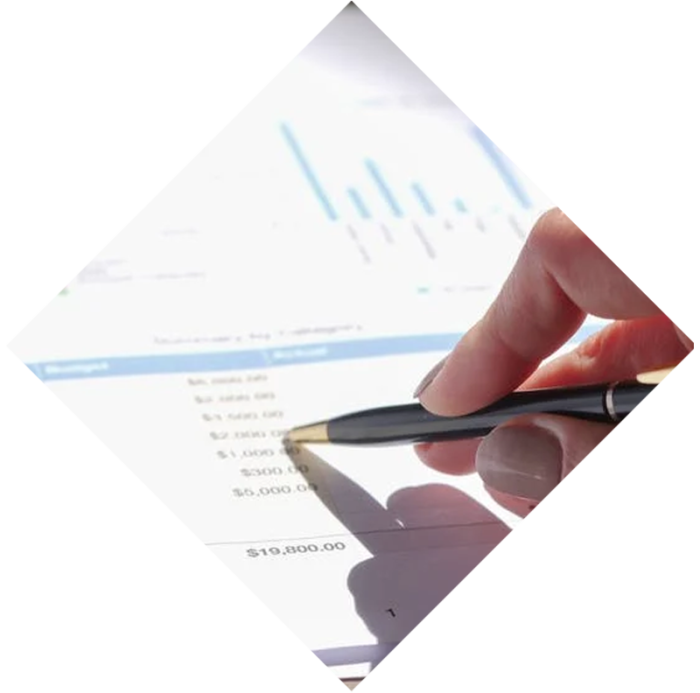 Public liability
Covers you for claims made against the business for injury or damage to third parties. If a third party decide to take action against you, you are covered subject to the policy terms and conditions. Before going on site it is now common place for the main contractor or principal to demand written evidence that you have a current policy in force. In some cases the Indemnity may have to be increased to meet their contract minimum requirements.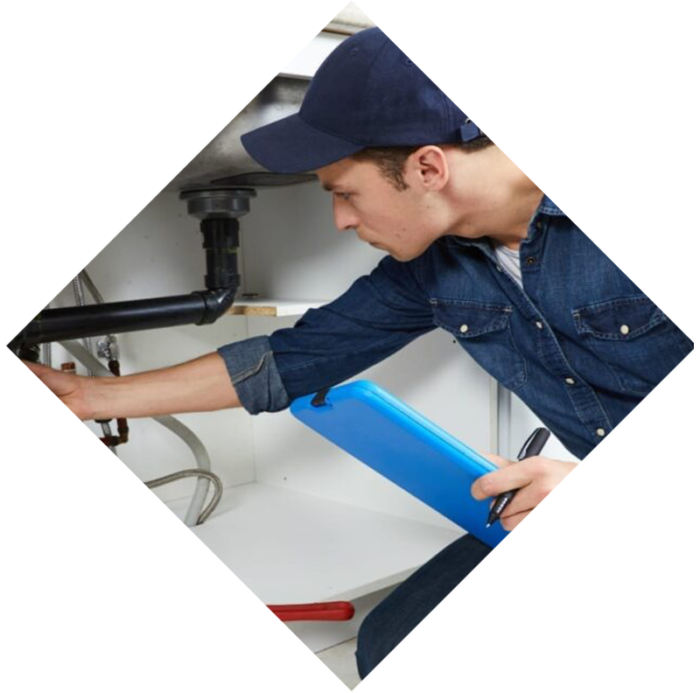 Employer's liability
Compulsory if you have Employees. An Employee however can be a self-employed contractor working under your direction and extends to any agency workers or trainees you may engage.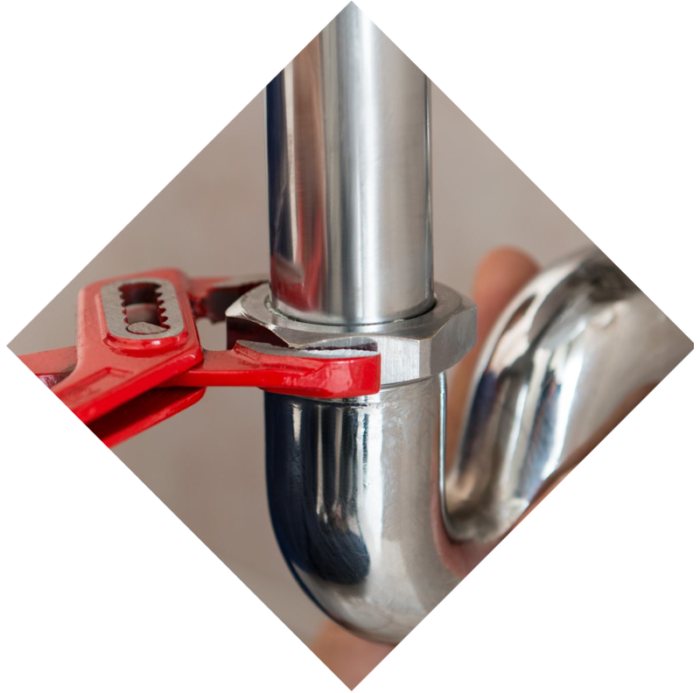 Tool cover.
Over the years you spend thousands and thousands of pounds on your tool collection. Plus you've probably upgraded some items from time to time. Think about the cost of replacing the entire set, in one go. Tool cover will ensure you're protected if the worst happens. Including cover for overnight vehicle theft subject to adequacy of alarm protection and possible tool safes in vehicle.
You might be a small family run plumbing business providing domestic plumbing services, or be a team of ex-gas board employees who have worked in plumbing in the private and social housing environment for many years, or a long-established professional plumbing team working on a range of plumbing projects from bathrooms to boilers, new builds to changing taps.
Whatever your situation, as a professional plumber we have the right insurance cover for you.
"At Courtprice, we are committed to offering our customers the highest possible standards of service. In so doing we are pleased to support the Financial Conduct Authority initiative – Treating Customers Fairly"